Washington State
Constitutional Speech
Contest
March 22-23, 2024
Moses Lake, WA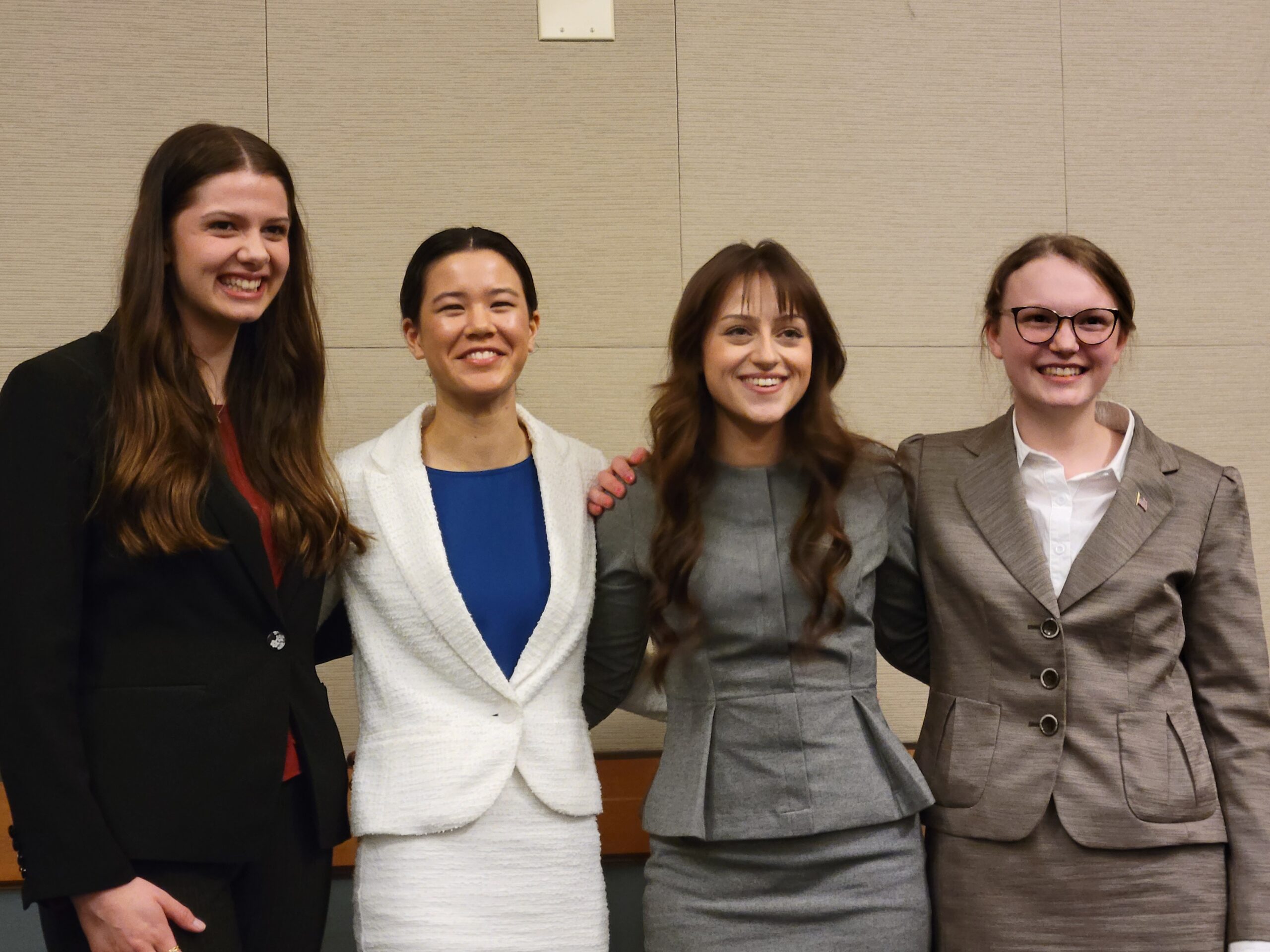 Discover the American Legion's National High School Oratorical Scholarship Program! This prestigious Constitutional Speech Contest is your chance to unlock a world of possibilities. Immerse yourself in the Constitution of the United States, unravel its timeless wisdom, and deepen your appreciation for the rights and values that define our great nation. But that's not all – by participating, you'll also cultivate essential leadership qualities, refine your ability to articulate thoughts with clarity and intelligence, and embark on a transformative journey that prepares you for the responsibilities and privileges of American citizenship. Join us in shaping the leaders of tomorrow through the power of speech. 
By competing, you stand a chance to win generous scholarships totaling $5,000 for the top 4 finishers in Washington State. And if you emerge as our champion, you'll go on to the National Finals Contest, where you can vie for an extraordinary grand prize of $25,000! Don't miss this incredible opportunity – apply now and take the first step towards a future filled with limitless possibilities. Contact us today to learn more about this life-changing program and embark on a remarkable journey of self-discovery and growth.
Talk your way to college scholarships!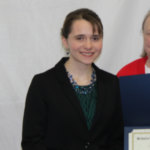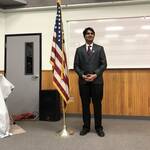 Application must be received by the chairman not later than February 4th in order to qualify to participate in the March contest each year.