Washington State
Constitutional Speech
Contest
March TBD, 2024
Moses Lake, WA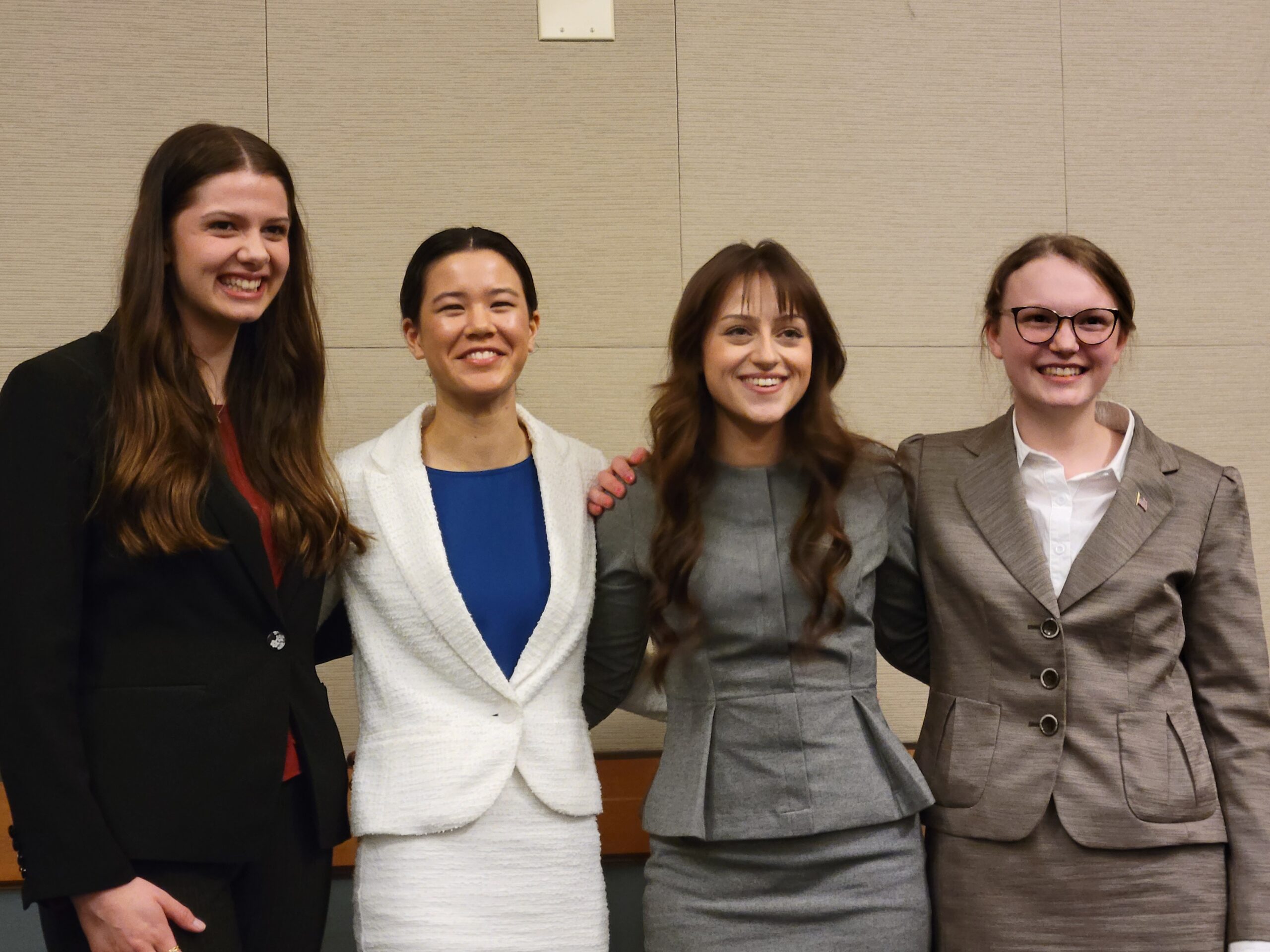 The American Legion's National High School Oratorical Scholarship Program – "A Constitutional Speech Contest" aims to develop a deeper knowledge and appreciation of the Constitution of the United States on the part of high school students. Other objectives of the contest include the development of leadership qualities, the ability to think and speak clearly and intelligently, and the preparation for acceptance of the duties and responsibilities, the rights and privileges of American citizenship.
Here in Washington State we will award a total of $5,000 in scholarships to the top 4 finishers. We send our champion to the National Finals Contest where young orators can earn some of the most generous college scholarships available to high school students. Over $203,500 in scholarships can be awarded each year. The overall national contest winner gets a $25,000 scholarship. Second place takes home $22,500, and third gets $20,000. Each state winner who is certified into and participates in the national contest's first round receives a $2,000 scholarship. Those who advance past the first round receive an additional $2,000 scholarship. The American Legion's National Organization awards the scholarships, which can be used at any college or university in the United States.
Talk your way to college scholarships!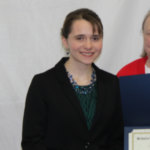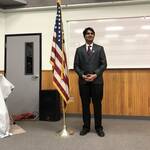 Application must be received by the chairman not later than January 31st in order to qualify to participate in the March contest each year.